DGC Glass have over a decade of experience in the industry, coupled with competent trained staff and a passion for customer service you are guaranteed to have a great experience working with us.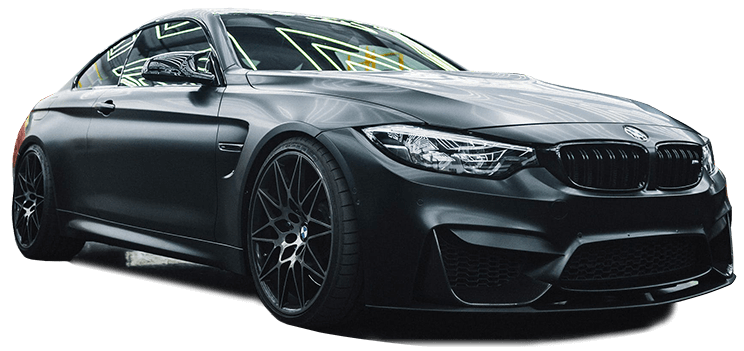 Below are the services we offer:
Windscreen Repair and Replacement
We replace any damage automotive glass and if it can be repaired we will perform a chip repair.
Side glass replacements
We also replace door glass, vent glass and sunroofs.
Insurance claim registration
We will register your claim through your insurance on your behalf to make the process easier for you.
Reseal
Sometime you may have a wind noise or water leak, we can fix that for you .
More than 10 years experience, a keen eye for detail and a passion for customer satisfaction ensures you are always left with a smile after working with DGC Glass.
We love to hear back from our clients, here are some of the kind words we have received recently.
I just want to compliment your two guys that did the fitment, well done!!! and not just that, from the first phone call I received from your guys, very good service, we don't get this type of service in SA anymore.

NICE JOB GUYS!!!
Just had two gentleman replace my driver door glass this morning in JHB, 5/5 or 10/10 however you want to decide the rating I don't care, But appraise is called when a company employs two individuals who tend to your issue with professionalism and jokes and get the job done fast and reliable. Big ups to you guys. *****
BOOK AN APPOINTMENT TODAY